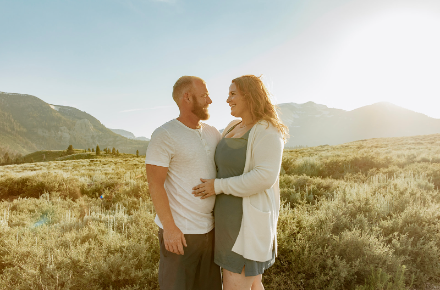 Thanks so much for your interest in our company, my name is Ricky Davis. I have lived most my life in Southern California enjoying the outdoors and beauty it has to offer.
I thoroughly enjoy keeping active through spending time with my family's horse and riding and spending time at the gym.
However most of my time I find myself taking pleasure from expanding my business and am passionate about what I do. I am a general contractor who has been building patio covers and working on concrete for just over 10 years now. I started with my cousin learning from him in his company before I became licensed and started my own business.
I work with a great team to be able to offer a variety of concrete work including patio slabs, driveways and walk ways in addition to the structures I can offer with quality aluminum wood such as traditional or stand-alone patio covers, and pergolas. Now I'm excited to be able to help others create something useful and great looking to enjoy at their home!
We are proud to offer a variety of services to help enhance your yards. On top of the different patio structures we build we can also install the same aluminum wood material as an awning or a short cover on your home to help supply more shade or just to provide more texture and design to your home's exterior. Through our company you can also pursue any block or retaining walls you might need built around your property or to help with landscaping. If you're interested in concrete work we can help design not only the correct size and shape for your area but also offer different colored and stamped concrete options to personalize it.